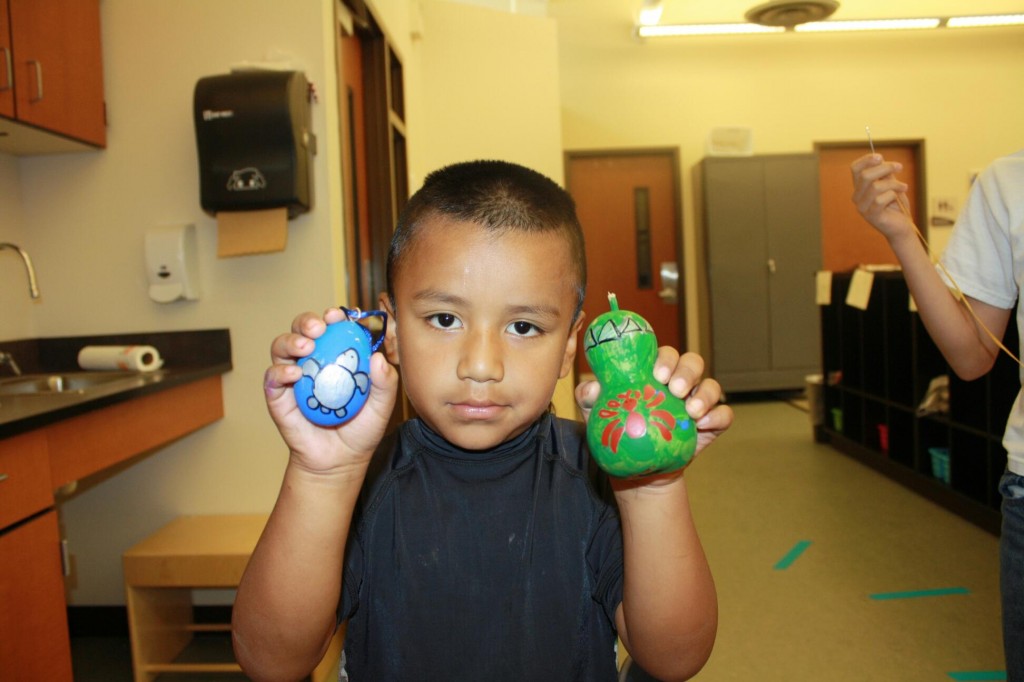 When school lets out each summer, many parents look for summer programs for their children to attend. Summer school programs are a rite of childhood that provides fun activities to fill the summer days. And the Cherokee Central Schools' Summer Experience is no exception, except in addition to being fun, the program offers an educational and meaningful way for Cherokee children to learn about their culture.
The mission of the Cultural Summer School is to teach students through the arts and crafts to preserve the Cherokee culture. The students increase their knowledge and learn ways to preserve and maintain their culture. The program is open to any student in the Cherokee school system and since its inception in 1991, continues its service to provide a broad, cultural experience, enriching their understanding of Native American culture, history and language.
"The two-week program is a first-come, first serve application process and we accept around 115 students. This year we reached our limit in just four days," said Heather Driver, Administrative Assistant for the Cultural Department.
The students who attend are provided a variety of Cherokee cultural activities to learn about, including art, doll making, Native American literature, plants basketry, pottery, beadwork, soapstone and foods. Other classes include instruction in Cherokee singings, traditional dance, She-lu, the basket game, and corn hole. Cherokee language is incorporated in every class.
At the end of the summer school program, parents and friends are invited to see the children's artwork on display. "The children come into the program excited to have the opportunity to learn more about their native culture," said Laura Pinnex, Director of Culture. "They are so proud of their work and what they are able to accomplish."
The Cherokee Preservation Foundation, Harrah's Tribal Scholarship Committee and the Cherokee Boys Club provide support for the Cultural Summer School Program. For more information, contact the Cultural Department at 828-554-5004.