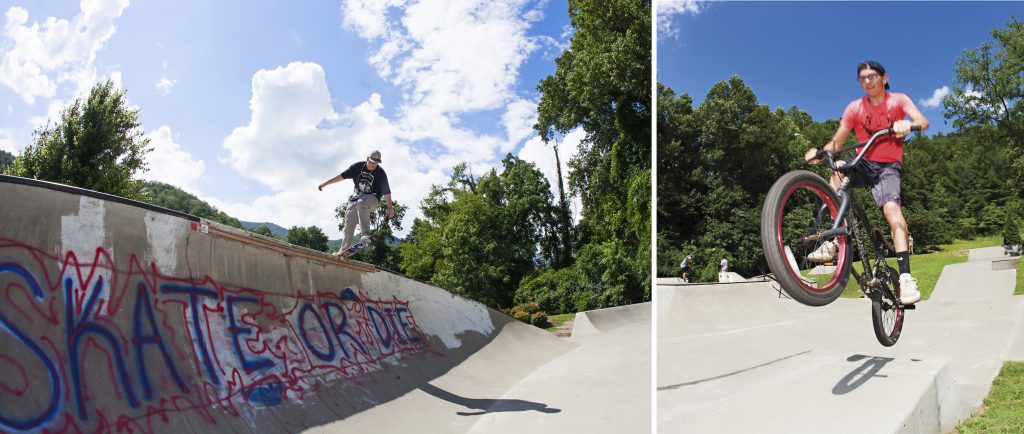 The cliché about planning stays current for a reason—it's a true statement. That's why the Comprehensive Economic Development Strategy (CEDS) is supported by the Foundation. The Foundation funding for CEDS helps pay for the document development process and not for implementation of the projects themselves.
"CEDS is the roadmap the Tribal Planning Office uses to focus its efforts," said Doug Cole, EBCI Strategic Planner. "We prepare it for many reasons, but the most important one is that we must have a plan that all our stakeholders agree with, so we avoid one-off situations and move forward together."
CEDS is required by Department of Commerce Economic Development Administration to receive partnership planning grants. The current CEDS is the third set of documents developed. CEDS begins with a SWOT—strengths, weaknesses, opportunities, and threats—analysis. Harrah's Cherokee Casino is a major economic driver, but the Cherokee culture, the beautiful natural resources, broadband technology, and Tribal Sovereignty are also strengths. To help focus efforts, the CEDS committee formed subcommittees devoted to key elements of the economy. These include destination tourism, commercial and retail development, revenue diversification, and small business and entrepreneurship.
Many projects have already been completed. Two highly visible examples are the Skate and BMX Park creation—a popular venue for young people and the largest skate park in North Carolina—and the expansion of the Cherokee Phoenix Theatre to add four new screens.