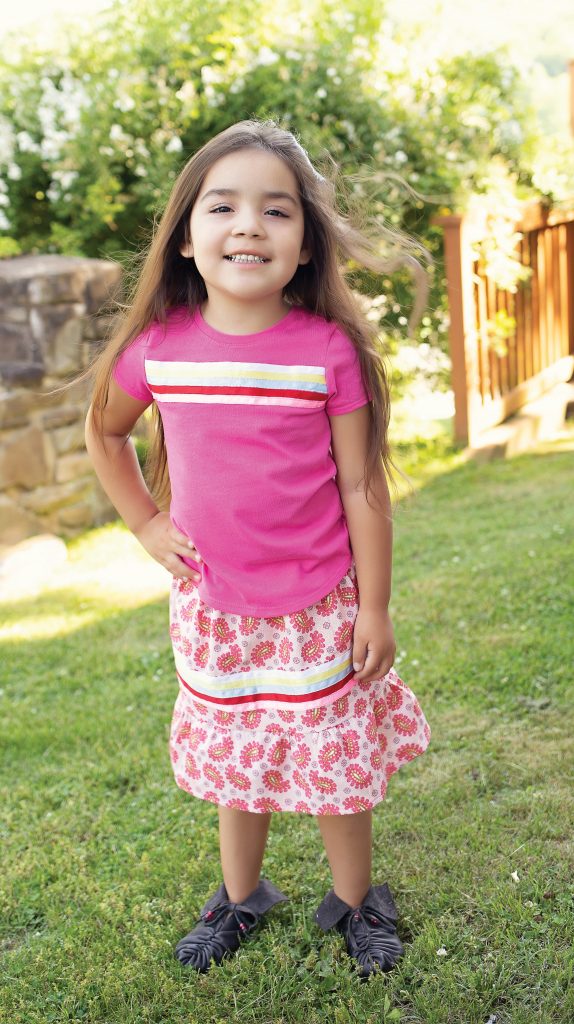 The Right Path Adult Leadership Program helps Cherokee adults find the Tsa-la-gi way for themselves and a path for sharing with future generations. It's one component of the Ray Kinsland Leadership Institute funded by the Foundation.
The program focuses on Cherokee identity, values, and culture, and exposes participants to native and indigenous cultures. Each cohort receives opportunities to develop leadership abilities through projects that enhance Cherokee community.
Last year's cohort included Sasha Jumper, Sabrina Arch, Christy Long, Steven Long, and Waylon Long.
"I had always wanted to participate in the Right Path Program," said Sasha Jumper. "I grew up without a whole lot of knowledge about my people's Cherokee traditions, so the program was very impactful."
"An important thing I learned was different styles of leadership. People lead in different ways. It is good to know when to lead and when to let other people lead," said Sabrina Arch, cohort member.

The group's project helped children in foster care by giving a piece of culture
back to children through traditional clothing. Right Path provided initial funding and the team created a Facebook fundraiser to raise more money. The photos in this story are a representation of the clothes that were made.
"Our Right Path team values our culture and thought that by creating traditional clothing, our children could have something to wear to represent who they are," said Sabrina.
The team made stomp (ceremonial) skirts and ribbon shirts, some with a modern twist. The traditional skirts were donated to the New Kituwah Academy's Early Childhood and Elementary programs and to Family Safety's foster care program. Sasha says the children have worn the outfits and expressed gratitude for receiving the traditional clothing.
"I am truly blessed to have this experience. It has helped me become more
self-aware and understanding towards others," said Sabrina.