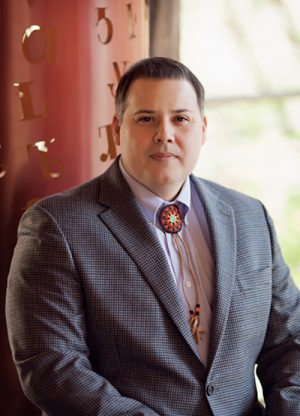 The CPF staff hopes that you enjoy learning about CPF funded projects within this newsletter. Just a reminder, the newsletters afford the CPF with the opportunity to demonstrate how the Cherokee Core Values help guide our grantmaking activities, which ensures that the projects have a positive impact on the Cherokee community. Sense of Place will be featured in this newsletter.
Cherokee Core Values:
Spirituality
Sense of Place
Group Harmony
Strong Individual Character
Honoring the Past
Educating the Children
Possessing a Sense of Humor
Having a Sense of Place ensures that the Cherokee people view themselves as part of the land and live in balance with nature. Consequently, the Cherokee community has an intrinsic understanding of sustainable land management practices. However, this worldview is not widely understood by the general population, which often results in obstacles that must be overcome to apply traditional land management practices.
A few years ago, the Great Smoky Mountains National Park Service arrested Cherokee tribal members on park lands, who were attempting to harvest traditional Cherokee foods known as ramps and sochan. This created a community-wide uproar on the Qualla Boundary as the Park refused to recognize traditional Cherokee harvesting techniques as sustainable. When the Cherokee community suggested that traditional harvesting methods ensures that the plants will return, the Park asked for scientific based research and methodology to prove their case.
At the time, the CPF was working with other organizations seeking funding to conduct plant research on the Qualla Boundary. The CPF was able to facilitate meetings with tribal departments, other key stakeholders and a plant-based research organization to begin the process of translating the Cherokee worldview of traditional sustainable plant harvest into western scientific methodology. CPF is now supporting similar projects that are highlighted within this newsletter. I hope that you enjoy the articles!
Bobby Raines M.B.A.
Executive Director