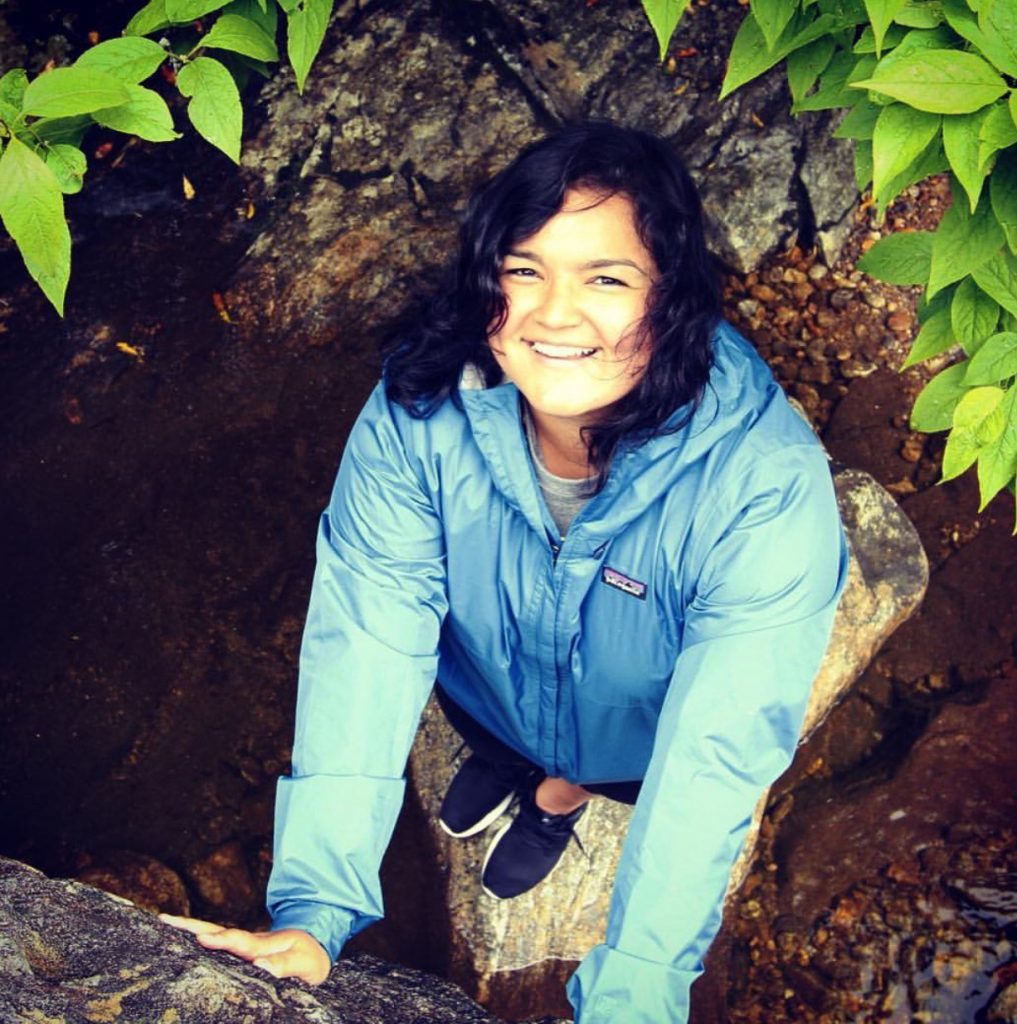 Madison Hye Long is a spirited young woman determined to make a difference. She's used her determination and intelligence to do just that as CPF's summer intern.
"I had been working at a local movie theater here, but I wanted to do something to give more back to our community," explained Hye.
She didn't realize it until recently, but she benefitted from a CPF grant when she was 12 years old. She attended a cultural language camp that made a significant difference in her life.
As an intern, Hye helps all the Foundation staff members with administrative duties and helps close out grants. She's taken the initiative to look at many grants, learning about how and why they are funded to better understand the funding process. That initiative helps her explain to other in the community how to best apply for grants.
She has also gained computer skills and learned many things about technology during her internship.
"Hye has taken full advantage of this internship and has learned a lot. She's also helped us tremendously over the summer. She will be missed," said Deb Owle, Grants Manager.
On summer break from the Academy of Art University in San Francisco, Hye is studying new media, documentary photography, and photojournalism. She returns to San Francisco in late August to continue her studies as a second semester freshman.
She's been taking photographs for several years, focusing on her native Cherokee people and documenting amazing landscapes in the Boundary. Part of her job as an intern is to take photos for the Foundation.
"Cherokee High School provided the funds for me to go to a convention in Washington, DC when I was a senior," she said. "While I was there, the Academy of Art University recruiters looked at my photo portfolio and I was accepted into the program."
She's grateful for the opportunity to go to a top-notch university, and is pleased to study liberal arts that are giving her a broad educational base. She is also grateful that her way is fully funded by the EBCI with money received from Harrah's.
"I've gone further away to college than most other kids in our tribe, and it's hard being so far away, but I'm determined to use this gift to give back to all our tribes."
Her plans after college include working with the Western Band of Cherokees in Oklahoma, photographing and interviewing elders. She wants to show the world what a modernized native is today.
"Natives have so much talent and knowledge to share, I want to show the world who we are and preserve our culture," she said.